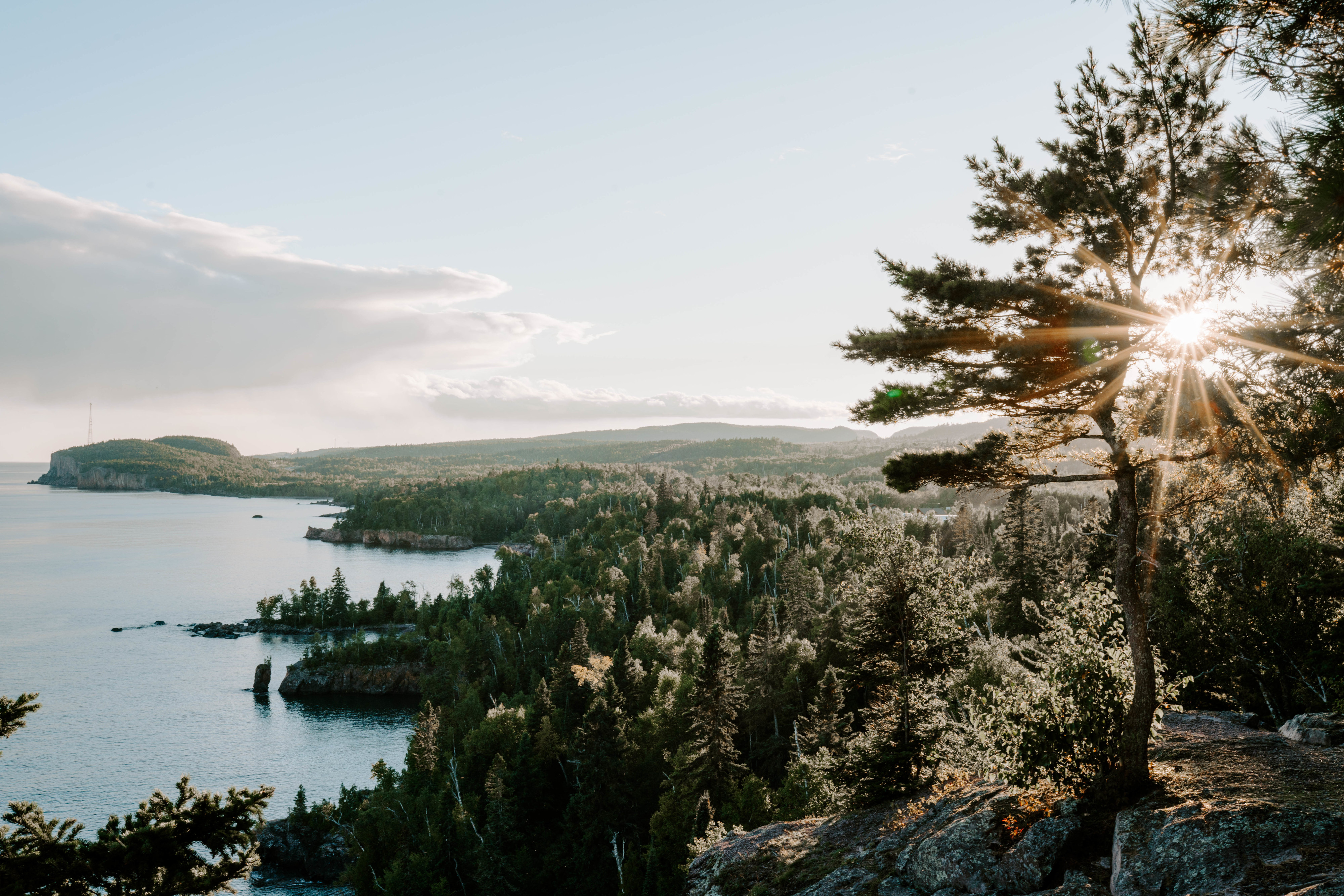 4.9
Miembro de Outdoorsy
Anfitrión desde marzo de 2019
---
---
Índice de respuesta del 88%
Suele responder en menos de 12 horas
Acerca de Emma Remer
Our small, towable, vintage campers and perfect companions for any size adventure! Remodeled and equipped with everything you need and nothing you don't, these rigs allow you truly enjoy the place you're parked.
4.9
Miembro de Outdoorsy
Anfitrión desde marzo de 2019
---
---
Índice de respuesta del 88%
Suele responder en menos de 12 horas
---
1 caravana disponible para alquilar
Recuerdos de viajes con las caravanas de Emma Remer
---
PERFECT CHARMY BED ON WHEELS!!!

1 foto enviadas por Lucas C.
Easy pick-up/drop-off, great little teardrop. Came with everything we would need to camp!
Emma was wonderful! Very responsive and helpful. Trailer was super cute, and just what I was looking for. Only feedback would be that the window seals could be inproved, as some mosquitoes were finding their way in through the gap.
Debbie D.
0•octubre de 2021
Emma Remer canceled the booking 1 day before departure. This is an automated posting.
Darlene B.
5•septiembre de 2021
We enjoyed taking the Hitch to three state parks. It was way better than sleeping in a tent. Emma was a great host and very accommodating.
1 foto enviadas por Darlene B.
Preston S.
5•septiembre de 2021
Emma was very nice and responded quickly to our questions before the trip. She provided a great orientation to the camper. Camping in a nearly 80 year old camper was super cool. It was well appointed, comfortable to sleep in and kept us perfectly dry through a rainy night. The kitchen utensils are pretty basic, but met all our needs. The only hiccup was a previous renter had not returned one of the camp chairs, so we had to stop to buy one on the way to the campground. I only gave a 4 star rating on value due to the add-on roadside assistance, maybe I missed the option to decline when I was doing the rental, but it was quite expensive. Emma's rate of $90 per night was very reasonable. All in all it was a great experience and we would definitely rent it again!
Vinothini A.
5•agosto de 2021
We had such a great time in Emma's Hitch! We didn't think to get an RV camp site during a hot August week but didn't miss the ability to use the AC due to the fan that pulled the muggy air out of the cabin and the fresh night air in through the open windows. We cooled down immediately and enjoyed nice nights with natural air and night sounds. I was so surprised at how quickly/well it worked! The back of the trailer had all the camp kitchen tools we needed and made the possibility of packing clothes and food and jumping on the road an easy reality. Emma was also very responsive, accomodating and friendly. All in all, it was a great experience and we would definitely rent from Emma again!
4 fotos enviadas por Vinothini A.
Absolutely loved my multi thousand mile journey with Hitch! The air conditioner was a life savior during the extreme hot temps that I experienced and was so thankful for a cool place to relax. I would definitely rent from Emma again because her communication was awesome and pick up/drop off was super quick and easy.

Emma's vintage trailer was adorable, clean and overall perfect. She was communicative and so accommodating - she even ran to the store last minute to get an extension for the wiring connector to accommodate our vehicle. Highly recommend!
Whitney K.
5•julio de 2021
We LOVED Hitch! It's very comfy, has plenty of storage, and the A/C was key on a hot weekend. Emma was great to work with and this camper comes with everything you need for a great trip.
1 foto enviadas por Whitney K.
Patrick H.
5•junio de 2021
Great little teardrop trailer! Handy to use and easy to haul. Emma was great to work with and happy to answer all our questions.
1 foto enviadas por Patrick H.